Today was warm, grey and overcast, covered in clouds the whole day. Late afternoon, everything decided to clear up, the clouds disappeared and left a golden sunset instead.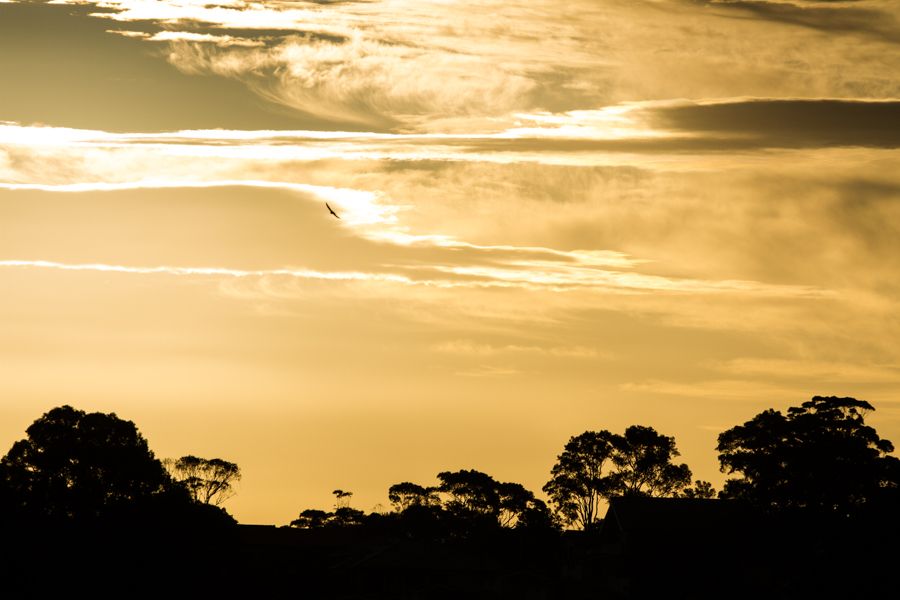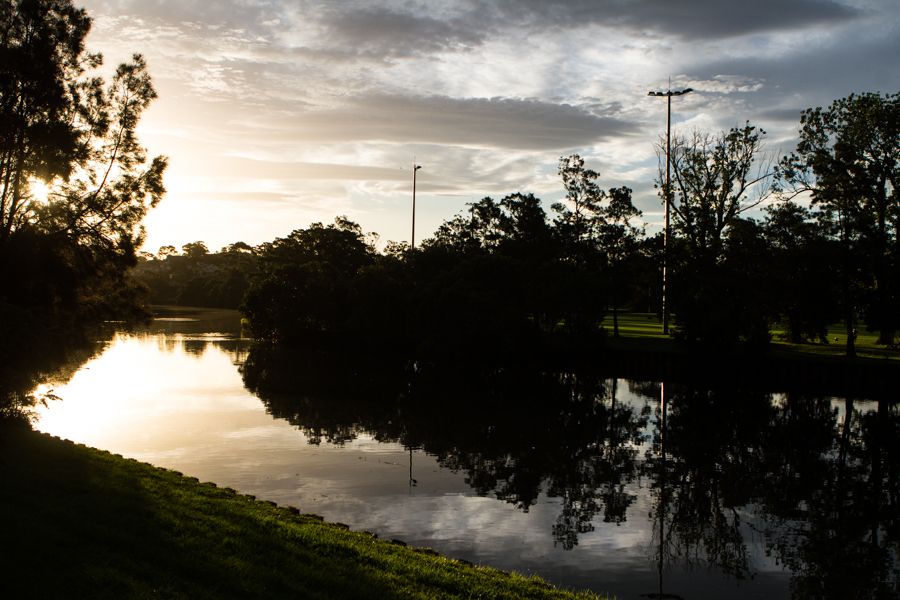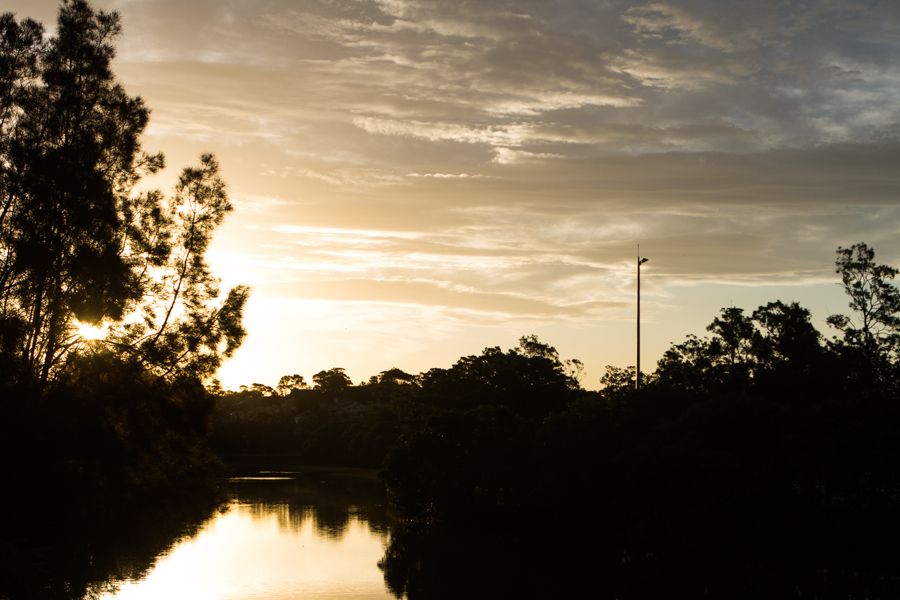 I wandered away from the Cooks River up towards the golf course, hoping to get a nice view from the top.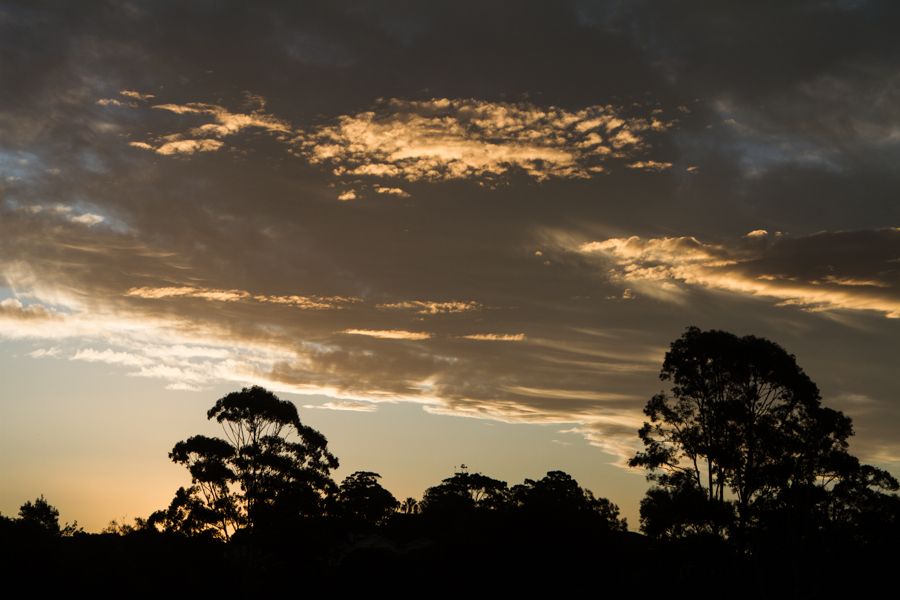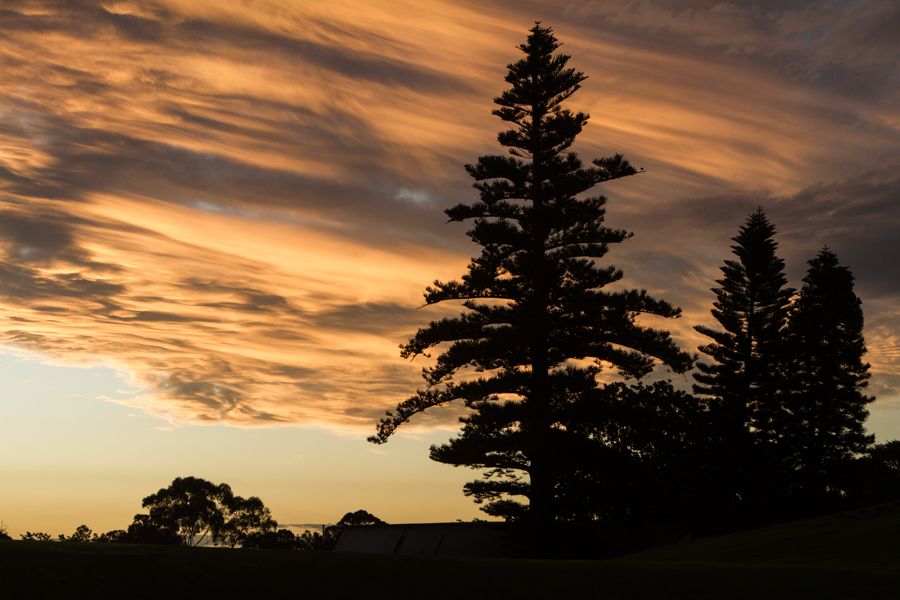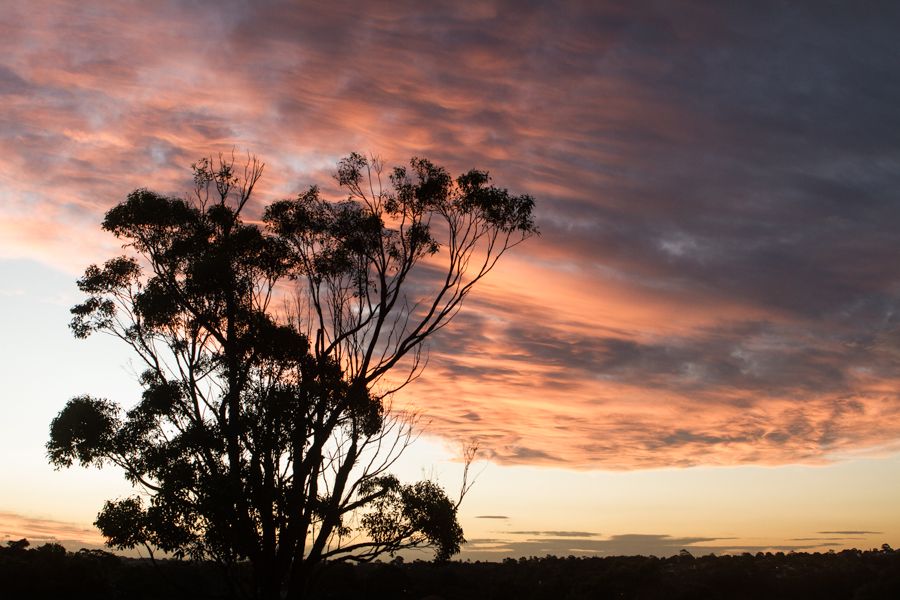 It was an unexpected splash of sunset colour, you can never tell what's going to happen.