It's a super special day because my daughter turns 14! I'm not very good at portraits or candids, though this is why I got in to photography in the first place (to take photos of my kids). I'll just have to practice and bug them more.
Today was another clear and clean sky kind of day, no clouds around. It's another beautiful autumn day with the chill starting to come at night. This is my favourite time of the year, when we're not all stuck at home because of covid-19. The short walks in the afternoons are my sanity-saver.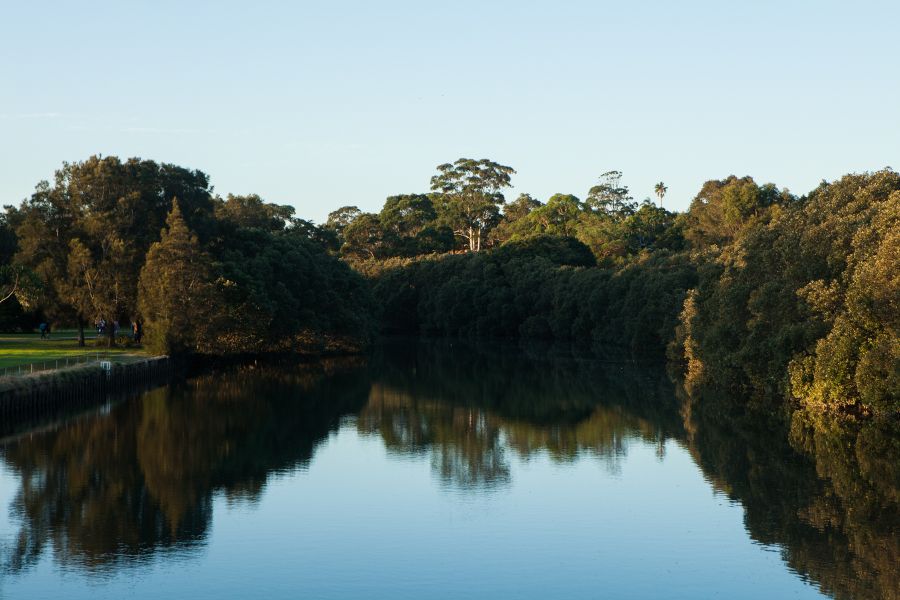 I took a few photos of this grass being backlit by the afternoon sun, I know I missed focus on a few but I still like them.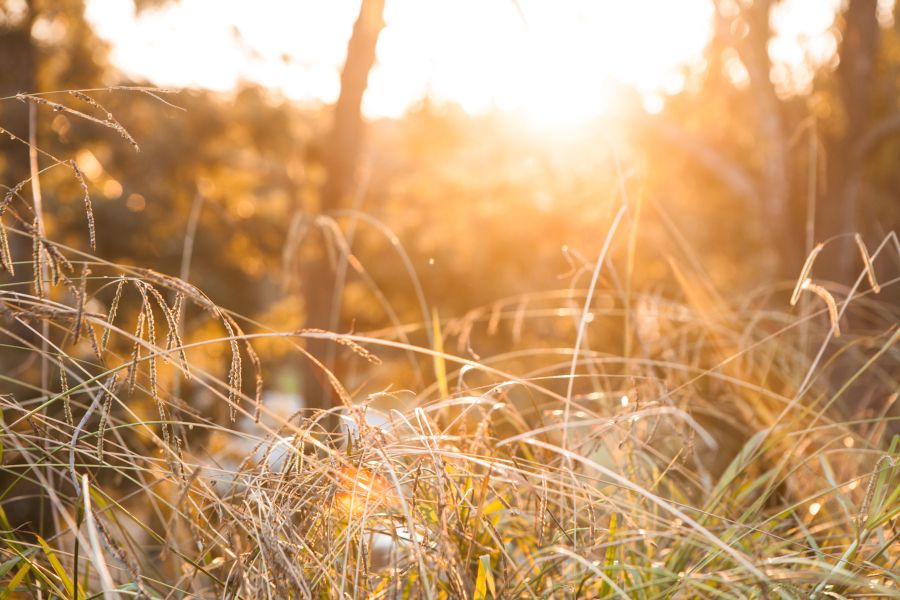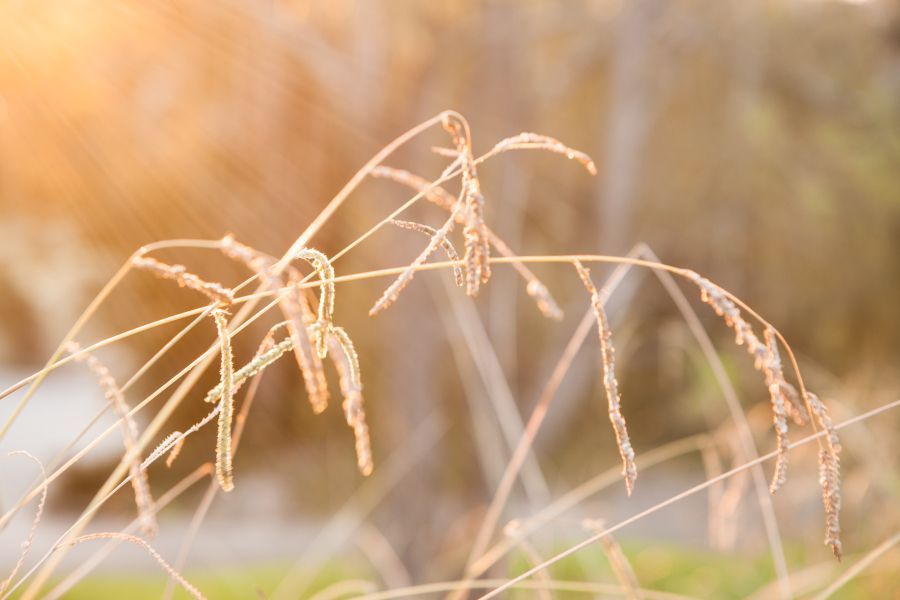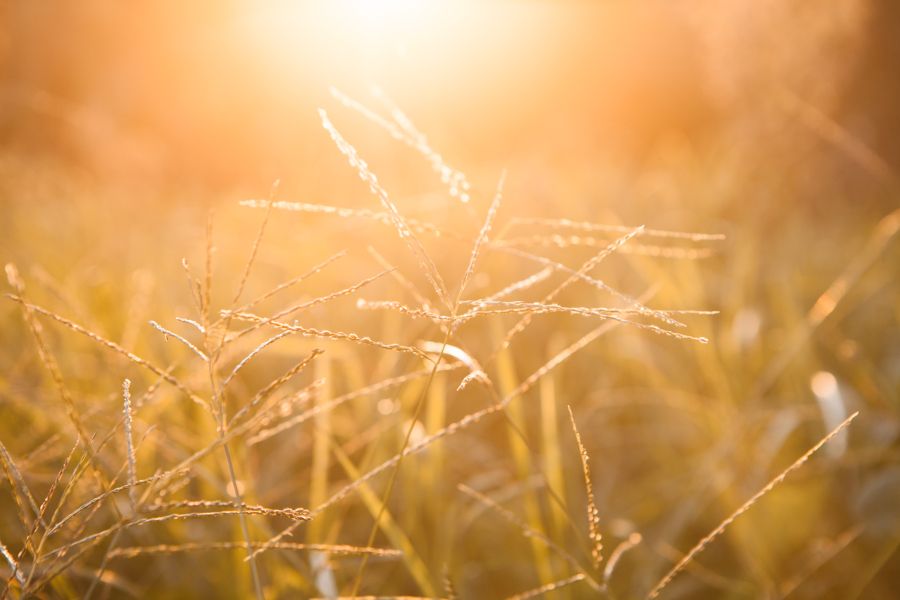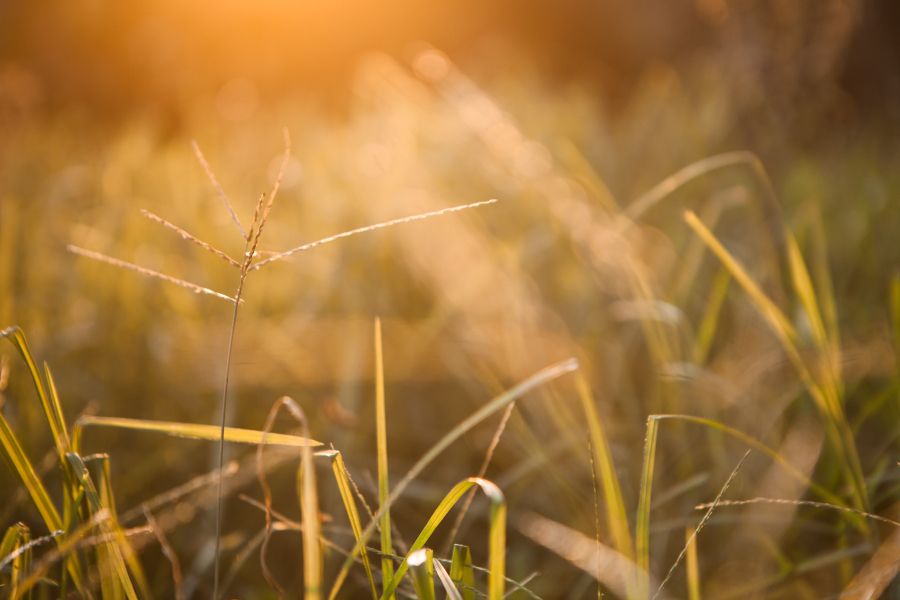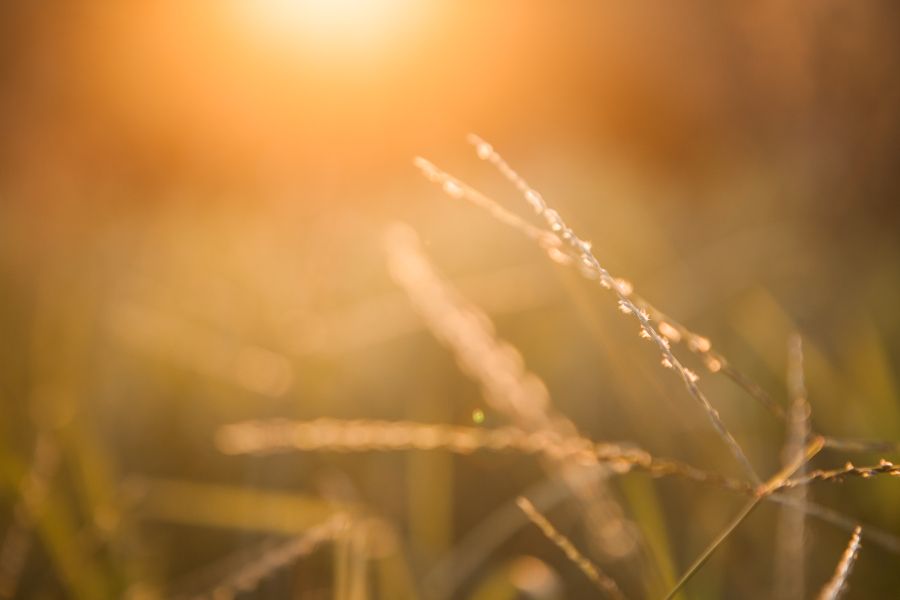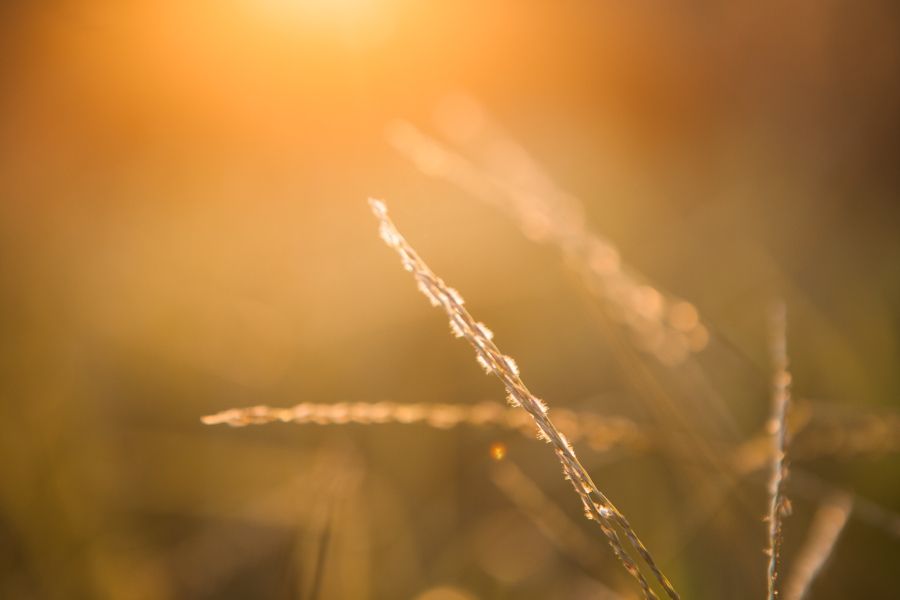 The evening finished with a brilliant purple dusk.